Reviews for James Beebe, M.D.
---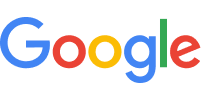 04/21/2021
Dr. Bebee is amazing. Great man and great doctor!
— Justin Perry
---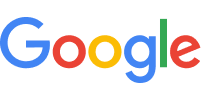 03/05/2021
Dr Beebe is one rare kind of doctor. He is constantly upgrading his knowledge and expertise. As my doctor he addresses the problems and strives to heal those of us who take his advice seriously. His staff is caring and kind. As for the clinic, it is a very neat clean andaddition to any hospital. Effiecent. Dr Beebe is rare in genuinely caring for all those around him and as his patients. That is why no matter where he is. Those of us that can travel will do so. A doctor who listens helps and advises. Who cares enough to help you on your path to health is a rare find and you would follow. A good doctor and staff area rare find. For me. I give them all 5 stars They are an exception to the rule.🤗
— Marla Dalton
---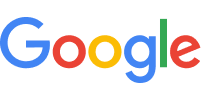 03/05/2021
I have received excellent care from Dr. Beebe and the entire staff. All questions and concerns are answered. I recommend this practice without reservation.
— Reed Heflin
---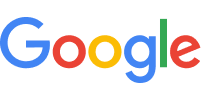 01/26/2021
I would give Dr Bebee 10 stars rating if it was on here. Dr Bebee is very professional and puts patient care at the top of the list. Excellent doctor I highly recommend him. He's the kind of doctor that takes the time to listen to you. My wife and I have been seeing him for close to 2 years now and we are truly fortunate to have him as our doctor.
— Dale Perry
* Please note this list does not include reviews written by anonymous users