Reviews for David Cameron, M.D.
---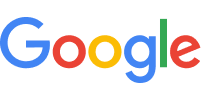 05/22/2022
Dr. David Cameron did my ovarian cyst removal surgery and saved my ovaries and I am now pregnant! Only OBGYN I'll go to now. He saved my life. (Update he delivered my daughter and did amazing with her and with me! He actually cares and is there for his patients. ) I wouldn't want anyone else to be my Obgyn. The team is amazing too. I love his assistants.
— Kaleigh Tyler
---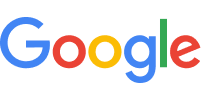 03/24/2022
Dr. Cameron is the BEST gyno I've found in 5 years! I've been bleeding for months and every doctor I see says they can't find anything wrong and it's probably nothing, it's been really affecting my life it's scary to just bleed like that and not know what's going on, I found dr Cameron on google and made an appointment and within 2 weeks now my bleeding is gone and I'm doing SO much better!! I haven't felt this good in 10 months or so he's a really caring doctor and he doesn't rush your appointments like all these other gynecologists he really takes his time to help you with whatever your needing! I'll be recommending him to everyone!
— Katelyn Lanye
---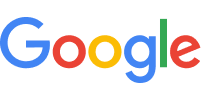 01/02/2022
Dr Camron did my tubal ligation surgery and was very attentive to my needs. He got me in quick for surgery just like I asked and everything went smoothly!!
— Amanda Shands
---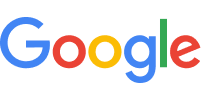 09/23/2021
I could recommend Dr. Cameron over and over again! He really is a fantastic OB, and his staff... forget about it. They're amazing! 🤩 Everyone was quick to provide the care I needed from scheduling an induction the same date to staying on call to delivery my daughter to the ladies in clinic. ❤️ Then the team in L&D are equally as fantastic. 👌🏽 I've never had a more enjoyable birthing experience , yes I said enjoyable birthing experience.
— Jasmin Oxendine
---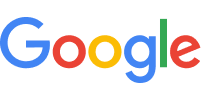 08/19/2021
Dr.Cameron, was very informative and attentive his follow up showed the care. The staff were friendly towards me. Highly recommend
— Velvet Teat
---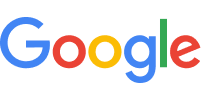 08/07/2021
Exelente doctor lo recomiendo ❤️🙏
— Elizabeth Ponce
---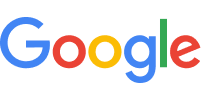 04/25/2021
Great doctor!!! Very caring and he listen to what you have to say.
— Jacky Rodriguez
---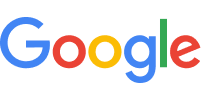 04/05/2021
Dr. Cameron was very good at explaining everything that was going to happen. He was very concerned and was very good and how he handled things. He is a really good doctor.
— Tiffany Withrow
---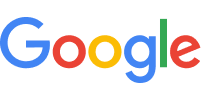 03/03/2021
Dr. Cameron is absolutely amazing! I recently moved from Wichita, KS to the Tulsa area, and had to set up a new care team. I have PCOS and, at the time, suspected endometriosis. My doctors in Wichita either threw pain meds at me, or literally told me since I wasn't trying to conceive, there wasn't any point in doing surgery to diagnose or treat my endometriosis. The first time I met with Dr. Cameron, he was empathetic, genuinely caring, and listened to me. Actually listened. He only asked me once if I was trying to become pregnant and after I said no, that was the end of the questioning. No questions about how my partner feels about things, or maybe I'll meet someone new who wants biological children like my previous doctors have asked. I was scheduled for diagnostic surgery two weeks later, which confirmed my endometriosis, and treated it. During my follow up appointment, Dr. Cameron ensured I understood the procedure, and everything that was done during, including showing me pictures so I could see the evidence that I wasn't crazy after years of "normal" test results. I actually cried during my follow up because I am so incredibly grateful for this doctor. My pain level has finally been reduced after years of being told everything was "normal". I would highly recommend Dr. Cameron to any woman facing issues as I have. Thank you, Dr. Cameron, and care team!!!
— Katie Tamson
---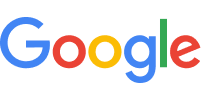 01/27/2021
This is the best OBGYN ever!! Ladies i highly recommend him!! Thank you Dr. Cameron for all you did for me while i had my baby at Hillcrest!!!
— Alisha Starr
* Please note this list does not include reviews written by anonymous users