Reviews for Amie Framel, APRN-CNP
---

09/30/2021
Annual women's exam.
— Marsha Robinson
---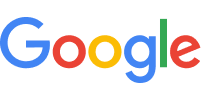 07/07/2021
A great Obgyn, with a lot of information too give also had a relaxed atmosphere do to me being a first time mom I felt really relaxed and all my questions were answered. I would recommend her to any moms out there my experience was a positive one. Thank you soo much
— Nesha Spencer
---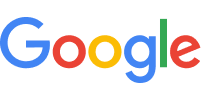 03/10/2021
Super friendly staff! Always made me feel at ease! Highly recommend this establishment
— Samantha Landrum
---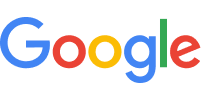 06/09/2017
Caption from poster: "Amy has been a women's health nurse practitioner since 2005. Prior to joining Utica Park Clinic and Hillcrest Pregnancy Care Center, she cared for patients at Tulsa Women's Healthcare Inc., and a variety of Planned Parenthood locations in Tulsa and New York City. She has the education, training and expertise to care for all of your woman's health needs." Place is clean and well kept. The children's play area has outlets properly covered with reminders to not remove. They have a blood and urine specimens drop box on the door. Facility also warns of no drugs or cash kept at location, to discourage break-ins, and therefore keep your costs down. Although we've always hated the billing department of RML, Utica Park Clinic has always been good for us.
— Daniel Winfrey
---

12/05/2016
Compassionate, thorough, knowledgeable!
— Tulsa, OK
* Please note this list does not include reviews written by anonymous users