Reviews for Brandon Wilson, D.O.
---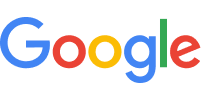 09/15/2021
Dr. Wilson has the very best bedside manners. I am looking forward to him assisting with future deliveries like the last. Thank you Dr. Wilson! With God all things are possible…
— Noname 918
---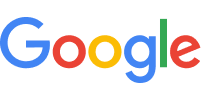 06/05/2021
Very Good at what he does. When I tell y'all yesterday change my outlook about him . He was very patience's, kind , & caring throughout my whole delivery. From am to pm. His energy is very positive...
— Precious Hilliard
---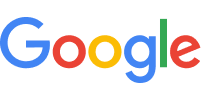 06/03/2021
He is an excellent doctor. He is the OBGYN I was referred to, as the surgeon for my hysterectomy. I am very thankful that he was the doctor my Primary Physician sent me to. He is personable, friendly, and thorough. He listened to my concerns, answered any questions I had, and went above and beyond my expectations. He changed my life, and I will forever be grateful to this wonderful man! Thank you so much, Dr. Wilson!
— Rachel Wishon
---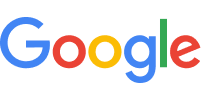 05/16/2021
He's easy to talk to and very professional
— Rosa C
---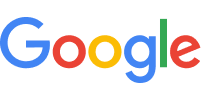 04/25/2021
The staff at UPC were EXCELLENT. There was almost no wait time, everyone was smiling and friendly, very sanitary. All of my questions were addressed and answered. Dr. Wilson put me at ease from the moment he walked into the room. Wonderful clinic!!!!!!
— Elijah Nathaniel Dalton
---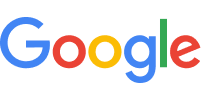 04/13/2021
Dr. Wilson is an absolutely amazing dr he has delivered 2 of my children and I am going to him now for another pregnancy and delivery. Highly recommend him.
— Brianna Brown
---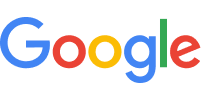 04/05/2021
Dr. Wilson is by far the best doctor I've ever had. You cant beat his bed side manner. He is always smiling and positive and the most caring doctor I've met. Dr. Wilson is super knowledgeable and makes you feel like you've know him for years. He is always available to his patients. I cant recommend him enough. There no one I trust more than him!
— Kendall Wellner
---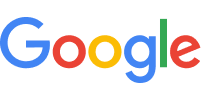 03/08/2021
Excellent patient care. Very easy to talk to. Dr. Wilson actually listen to your concerns and provide solutions. I never feel rushed during my appointments. I have definitely recommended him to my friends and family.
— Jasmine Simmons
---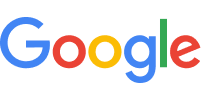 03/08/2021
Dr. Wilson and his nurse Bri are both amazing. They never rush you, answer all questions you have, and genuinely care about their patients. I recommend them every chance I get to anyone I know.
— Niki Miles
---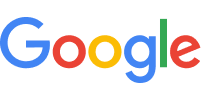 03/03/2021
Dr. Wilson took time to explain the details of my visit. He answered my questions/concerns and even answered my follow up questions. The office is clean and the staff were nice and friendly. It's a very nice environment. Appointments were easy to make. I would definitely recommend this clinic.
— DeAnn Cooks
* Please note this list does not include reviews written by anonymous users