Reviews for Regina Mills, APRN-CNP
---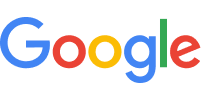 09/11/2022
Love Regina and the care she gives.
— A J Meredith
---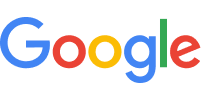 07/27/2022
Very caring staff and cater to all your needs.
— John Pendergraft
---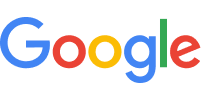 06/15/2022
Attentive and courteous.
— Jack E
---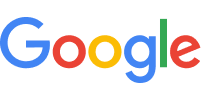 05/18/2022
Had a chemo treatment on Wednesday, May 18th and my nurse, April was very nice and took care of my time I was there. A special thank you to Crystal at the front desk of the Infusion Center and her other helper who have been especially nice and accommodating when I check in. Back in 2019 I had some treatments and Pixie was at the front desk. I know she still works there but in another area. So gold stars to April, Crystal and to all of the nurses in the Infusion Center.
— Tulsa Spotlight Theater
---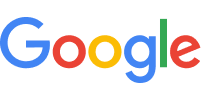 02/14/2022
Staff is great!! The building needs cleaned up and updated. The lobby entrance could use some fresh paint and new floor covering.
— Mary Hambrick
---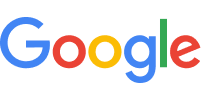 08/19/2021
She is always courteous, answer questions and helps when other arrangements need to be made for the patient. I appreciate the attentiveness to letting me be informed if they have the lab results available.
— Sandye Taylor
---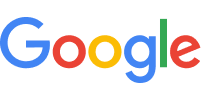 07/09/2021
Regina is the best! She listens and is so helpful!
— Christine Cranke
---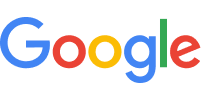 07/03/2021
The schedule is using up all my vacation but overall the services are fine.
— Jay McCabe
* Please note this list does not include reviews written by anonymous users