Reviews for Laurie Mickle, M.D.
---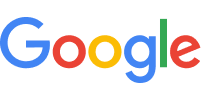 05/25/2022
Awesome and excellent service!
— John Robinson
---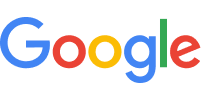 02/15/2022
I love this place and Dr. Mickle! They always go one step further to help if they are able to! They are wonderful with all 3 of my children!
— Kristi Millsap
---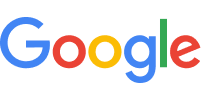 02/08/2022
I love this office, everyone is always kind and does their best to make sure everyone is taken care of in a timely manner. They are great with my boys and help with anything we need. I would defiantly recommend this office and Dr. Mickle to any families looking for a great experience and caring staff.
— Angelica Williams
---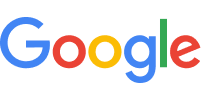 01/31/2022
The staff is great I've been going to Mickle's since I was a little kid. Also found a new adult doctor
— Spencer Mccall
---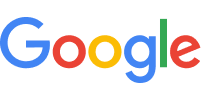 08/04/2021
We are always pleased and satisfied with our doctor visits with Doctor Mickle.
— Hayde McGonegal
---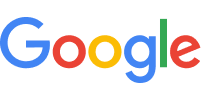 07/07/2021
We love Dr. Mickle and her staff! Everyone is so kind!
— J W
---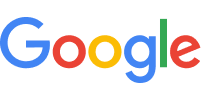 05/13/2021
A truly caring and patient doctor. She listens to both the patient and parents. Dr Mickle has been our sons doctor for about 17 years. We will miss Dr Mickle, now that our son is becoming a young man and has to move on to a different kind of doctor. We would recommend her to everyone.
— Em Hoov
---

03/04/2021
Excellent clinician! My children have been seeing her for 15 years! We love her!
— Cheryl Hunt
---

08/26/2020
She is always great with both my kids and remembers them
— Jennifer
---

10/15/2017
We love Dr. Mickle! She is easy to talk to and very helpful. My kids love her, which is the most important thing to me.
— Jonna Reed In Owasso
* Please note this list does not include reviews written by anonymous users