Reviews for Jennifer Powers, PA-C
---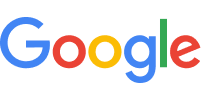 03/13/2023
Jennifer is a very knowledgeable representative of her position.. She is caring, ask the correct questions, gives informative notes on what to do and should not do. Would recommend her to family and friends.
— Elizabeth Noble
---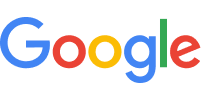 02/12/2023
Great experience! I felt like I got the advice, time, attention and patience that I needed. Jennifer Powers was personable and easy to talk to. I'm confident I will get great care at this practice!
— Suzanne Timmons
---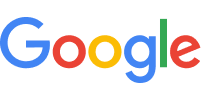 02/05/2023
She is wonderful! She always answers all my questions and makes sure I'm doing okay and comfortable with all that we have talked about at the visit.
— Emily Henderson
---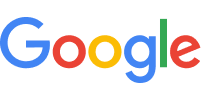 10/16/2022
She is a wonderful healthcare provider, who cares about her patients.
— Cynthia Wright
---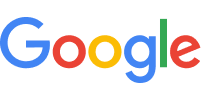 08/21/2022
Jennifer is a fantastic person and takes the time to listen and visit with you. She shows a lot of compassion for her patients.
— Sally Daniel
---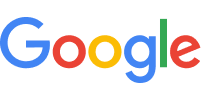 05/05/2022
Very personable, took plenty of time with me, had reviewed my medical history before my appointment. I appreciate Jennifer so much!
— Nancy Coburn
---

04/05/2022
I went to a doctor and did not feel comfortable with the outcome. A friend told me about Ms Powers. I am so glad I did. She was helpful and listened to my concerns. I will continue to go to her.
— Jenks Country
---

04/05/2022
.Very attentive and reassuring.
— Hilda Sanders
---

01/19/2022
I would gladly recommend Jennifer. Very friendly and knowledgeable
— Beverly Fairchild
---

11/03/2021
Jennifer Powers is a very thorough physicians assistant who pays close attention to my health needs. She listens to my concerns, asks questions, and is meticulous in her examinations. She is also very personable and easy to visit with, which makes any medical experience more pleasant.
— Lisa P.
---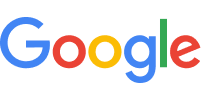 10/25/2021
Very organized office with very nice personnel. Jennifer Powers was very knowledgeable and spent lots of time explaining everything to me
— Sharon McKinney
---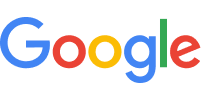 07/01/2021
All the staff members were very genuine , and sincere. Their professionalism was very evident. Dr. Powers took the time to examine me and answered all my questions and concerns . I will definitely recommend your services. Thank you! Thank you!
— Kathy Findahl
---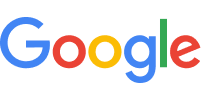 06/06/2021
She was caring and very respectful and listened. I like this office and the doctors who work there. They are all very caring and extremely nice.
— Stephanie Peterson
* Please note this list does not include reviews written by anonymous users