Reviews for Jason Joice, M.D.
---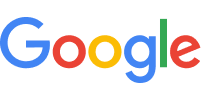 11/01/2021
Office staff was friendly. Was able to get in quick to see the Dr. They were very attentive and I didn't have to wait long in waiting room or in the exam room. Dr. Joice listened to me, asked questions and it was just overall a great experience. I would definitely recommend Dr. Joice and his office.
— Robin Haff
---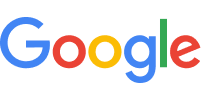 10/12/2021
Wonderful staff and Physician, takes time to explain what your options are and gives you good advice.
— Marge Halvorsen
---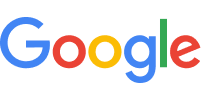 09/16/2021
Dr. Joice and his staff are amazing. He is a doctor that truly cares about his patients
— Pam Kirk
---

09/09/2021
Gteat healthcare,doctor and staff.
— J. Arric
---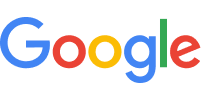 09/06/2021
My appointments are always great with Dr. J, and all the people, working with him!
— Gerald Blackwell
---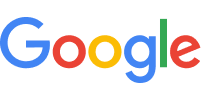 08/26/2021
Dr. Joice did my shoulder surgery back in 2018. He did an excellent job and I had no problems. When I tore my other rotator cuff, of course I chose to go back to him. I am a single mother who has a child with cancer. It is very difficult for me to find time to get myself in for an appointment when I have to work around all my son's appointments. His staff was extremely pleasant and worked with me to find a time that I could come in. He sent me in for an MRI and called me the following day with the results. He told me I tore my rotator cuff (which I was pretty sure of since I had already done it before). He has been wonderful to work with me on scheduling and pain management until I can get in for surgery. My son is in a wheelchair and he even brought that up asking if I could get help pushing him for a while. He not only considered my health, he also considered my situation. I have always said that if you can find a doctor who truly cares about your health you need to hang on to them and that's just what I'm doing. My family will not see any other orthopedic doctor!
— Angie Graves
---

08/17/2021
Dr. Joice listened and then we went over my options. He then explained step by step what he was going to do and what would happen after surgery. Very compassionate doctor!
— Susan Osland
---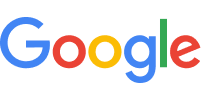 08/01/2021
I have knee pain and I will need knee replacement in the future. Dr. Joice has been giving me injections in both knees and the injections are working great. I have been told to put off the replacement as long as possible, because the technology is getting better everyday. Thanks to Dr. Joice, I have been able to put off knee replacement.
— Gary Anderson
---

06/21/2021
Quick in and out. Office staff and Doctor very nice and professional
— Terri
---

04/13/2021
Good Dr
— Terry Spruell
---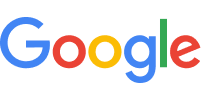 10/27/2020
Always does a great job for me
— Charles Bruch
---

07/21/2016
Dr Joice performed surgery on my knees. I had both a meniscus tear and a condyle injury on my left knee. The surgery went well with no little scarring and nominal pain.
— Lori
* Please note this list does not include reviews written by anonymous users