Reviews for Gregory Pittman, M.D., FACS
---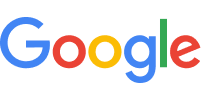 05/27/2023
I love Dr. Pittman and his staff. They have all been absolutely wonderful and knew how to keep this very scared person (me) calm over my situation. Aftercare has been awesome and Charlotte and Brenna in particular are the BEST! If I ever have to have any surgery again I will request that Dr. Pittman be my surgeon.
— Karen Robinson
---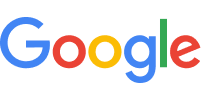 05/18/2022
I had my gallbladder surgery in November of 2021. Dr. Pittman was excellent. If I had a second gallbladder and had to have it removed Dr. Pittman would be my choice. He is a very kind, and very knowledgeable and will explain things so you can understand.
— Donna Byrd
---

03/27/2022
Efficient, professional, caring, ran all needed tests to make sure surgery was appropriate. Explained everything about surgery best case worst case, showed examples of materials that could be used. Answered all questions, made sure we were comfortable about everything. Surgery was excellent. Great bedside manner. Excellent follow up. I've had several surgeries in my life never have I had such a wonderful surgeon. Thank you.
— Kimberly Millard
---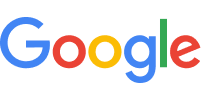 08/09/2021
I had a hiatal hernia repair and partial wrap to fix my reflux. Dr. Pittman gave me all of my options and explained everything well. I feel 1000 times better and am very grateful for the job he did. I would recommend him.
— Michelle P
---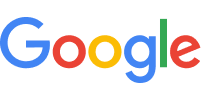 10/18/2020
Very Great and good Surgeon. Very caring right to the point love this Dr
— Good Works
---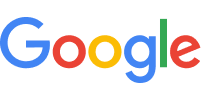 10/05/2020
Nice dr knows what he is doing?? Happy for him to handle my medical problems;)
— Chad Smith
---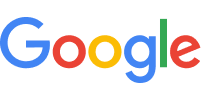 09/28/2020
Friendly and helpful staff. Dr. Pittman was straight forward, professional, and very helpful by answering all my questions. My surgery went great!
— Bradley Beavers
---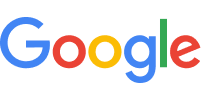 08/21/2020
Great care, and he and his staff made me feel as if they genuinely wanted me to be well! I feel very blessed to have had him as my surgeon.
— Melissa Blevins
---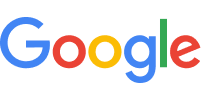 01/20/2020
Dr. Pittman and staff were Awesome! Had to have my Gallbladder removed in a somewhat emergency. Dr. Pittman was straight forward, sure of himself, explaining what, how and when the procedure would be done. And that is exactly what he did.
— George And Monique Field
---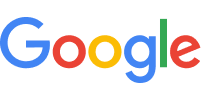 09/11/2019
Doctor Pittman has done hinatal hernia, full wrap and bilateral inguinal hernia on myself in the last 6 weeks. I think he is one of the best in Tulsa, Ok
— John Copp
---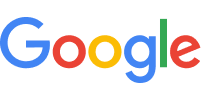 02/20/2019
Very kind and great staff!
— Shayne Brown
---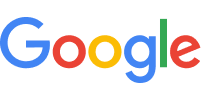 01/16/2018
Great Dr and staff, highly recommended.
— Rick Miller
* Please note this list does not include reviews written by anonymous users