Reviews for Andrea M. Adams, D.O.
---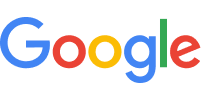 08/30/2021
Everyone is very nice. Dr Adams always helps me with all my health problems!
— Denise Patrick
---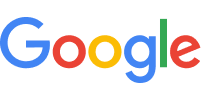 07/27/2021
I have been a patient of this doctor for some years. My last visit she asked me if I was experiencing any pain, to which I tried to discuss the continuing pain in my right knee. Dr. told me I could take two Tylenol. That was the coldest and most uncaring answer I could have expected. By protesting the suggestion, we did briefly discuss a different possibility. I have never felt like anyone really cared about me at this clinic, no matter how many times the nurse calls me "honey", "sugar", or whatever.
— Julia Benham
---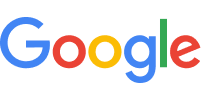 07/25/2021
I have used Utica Park Clinic Glenpool and Dr Andrea Adams for about 10 years. I have no complaints about the clinic or staff. Everyone there is great. Dr. Adams is a wonderful provider both caring and professional. April, her nurse, is always a pleasure to see. The ladies at the front desk are always friendly and very helpful. There has never been a long wait time in the waiting room or lobby for my scheduled appointment. I highly recommend Dr Adams and UPC .
— Lorrienda Stafford
---

04/25/2021
I've been seeing Dr. Adams for 3 0r 4 years and have never had an issue. She always explains everything where I can understand her. She's always respectful and thorough with me. I would definitely recommend her to others. Her nurse is just as good. The whole staff is awesome.
— Robert Brown Jr.
---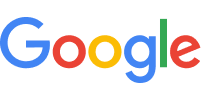 04/18/2021
Everyone was friendly and courteous, the nurse who took my vitals was very nice Dr Adams is good to listens to my concerns.I have been going to her several years now and have been happy with her care. I would give her a "9".
— Ardith McKeaigg
---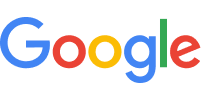 03/03/2021
I have been a patient of Dr. Adams for several years and I would recommend her to anyone. She is always willing to hear my concerns and answer my questions. I had a very serious illness three years ago and was hospitalized for a week. When I went to see Dr. Adams for follow-up, she showed genuine concern in talking with me. I needed that to help me in my recovery. And she went to OSU, which is a plus for me!
— James Hall
---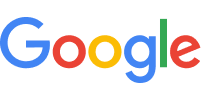 12/18/2020
Love Dr Andrea Adams! She takes time needed and gives excellent care.
— SUZANNE MARTIN
---

05/09/2017
I have been Dr. Adam's patient for 3 years now and she not a terrible doctor. However, I still only go there because of her nurse April. April's amazing!!!!!
— Guest221
* Please note this list does not include reviews written by anonymous users