Reviews for Tracy Foster, APRN-CNP
---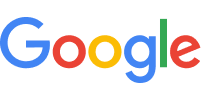 12/25/2022
excellent satff. very curtious. !and attentive
— Cesar Ramirez
---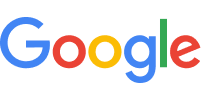 12/12/2022
excellent service.
— Toni Ward
---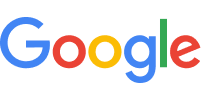 12/04/2022
Tracy is always very caring and personable! She takes the time to make sure I understand my situation and the medication or treatment. I highly recommend Dr Foster and Bailey Bariatrics.
— Kimberly Snyder
---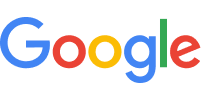 09/21/2022
Tracy is great! Highly recommended! Shelli Lewis
— Kevin Lewis
---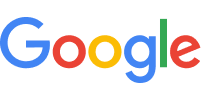 11/30/2021
Tracy is awesome, she really cares about you and your health.
— Cindy Briner
---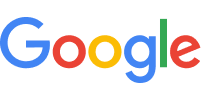 11/13/2021
The staff at Bailey is amazing, I'm so grateful for them all. They want what's best for their patients. I love how they continue to educate me on what I can do to be successful and hold me accountable for my actions.
— Stacie Burns
---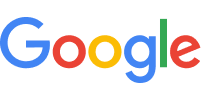 09/06/2021
Tracy always has a smile on her face, she will listen to you and try to help in any way. Tracy is always very concerned about your health.
— Pam Sanders
---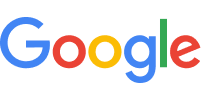 08/25/2021
Very helpful and understanding.
— Michelle
---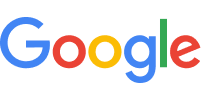 08/16/2021
Tracy has been by my side the whole way of my weight loss journey and continues to help me along the way. I am very impressed with her and the staff. They go above and beyond to help there clients out. Thank you Tracy for everything you do. YOU ARE AWESOME!
— Vicki Mohl
---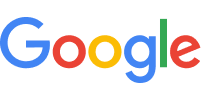 08/10/2021
All the staff have been exceptionally kind and helpful from scheduling the appointment, discussing insurance, and being seen or called by medical staff. Everyone has been great!
— Kendall Jones
---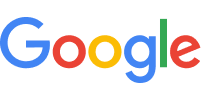 07/01/2021
Tracy is one of the most AMAZING APRN I have ever met! She cares whole heartedly for patients, and makes sure I am well taken care of and healthy for my long term goals. I couldn't be more blessed.
— NaTasha Guerra
---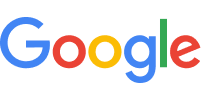 06/03/2021
The people who work here are so nice and professional. I would definitely recommend Using Tracy Foster!
— Lesia Littlepage
---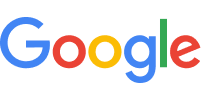 03/11/2021
Tracy Foster is so kind and professional. She has been a God send!!
— Vanessa Komara
* Please note this list does not include reviews written by anonymous users