Reviews for Khalid Aly, M.D.
---

11/17/2021
Dr. Aly listens to me and responds with treatment options. He recommends a specialist when needed. He is always cordial in his demeanor. He has been my primary care doctor for several years now and has always given me good care.
— Mary S
---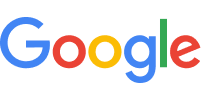 09/23/2021
Dr. Aly is wonderful! Always listens and is very helpful to my health needs!
— Dawna Barnes - Lakeland Broker
---

07/21/2021
Wonderful doctor, nice person.
— Martha Shelton
---

07/14/2021
I have seen Dr. Aly for almost 20 years. He is always very professional and shows sincere interest in my health issues and well being.
— Bobby Suiter
---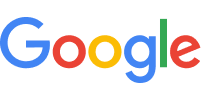 06/15/2021
Dr. Aly has an awesome personality! Great listener and takes time with his patients to make sure they are comfortable with the treatment plan. I always feel confident that my dad's health is top priority with Dr. Aly.
— Donna Rae
---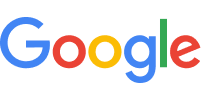 01/26/2020
Dr. ALY is a great dr. He care about every detail or concern about your visit and he will give you the best results and advise to your needs and Ian glad he is my personal DR.
— Ahmed Elghazali
---

07/23/2019
Dr. Aly has been the primary care physician for my wife and I for over 20 years. We have never had a bad experience. Wait time is usually less than 10 minutes. He's very thorough, and takes all the time you need to ask questions, then give answers that you can understand. His nurses are thorough and very friendly.
— Judge Gary J Dean
---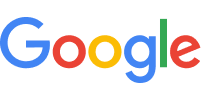 01/05/2018
Utica Park Clinic
— Melissa
---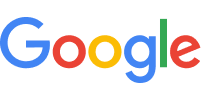 11/13/2017
Dr Aly is fabulous as my personal Dr and i appreciate how he is very preventive in my healthcare needs!.All the other physicians i have worked with at this facility are very professional and are awesome people!
— Michelle Sitsler
* Please note this list does not include reviews written by anonymous users