Reviews for Katie Jackson, M.D.
---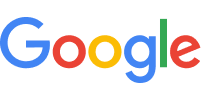 09/27/2021
We love Dr. Jackson!! If you need a pediatrician in Claremore, she is hands down the best! She takes her time, and answers every question you have. If you need anything after your appointment, she will reach out personally to you or her nurse will address your concerns very quickly. She loves what she does & it is so easy to tell. My 15 month old feels comfortable and relaxed around her and it makes appointments a breeze. We are so blessed to have such a great doctor for our boy!
— Morgan Stefanopoulos
---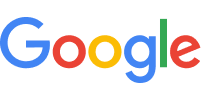 08/13/2021
We recently switched care to this provider and I had high expectations after reading all the reviews. I was not disappointed! Dr. Jackson was kind, knowledgeable, caring and informative. We can't say enough positive things about her and our first visit!
— Cathy King
---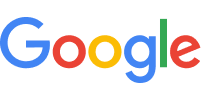 08/08/2021
Dr. Jackson is amazing. She answered every question or concern, and diligently listened and addressed them. I have been through several doctors with 3 almost grown kids, I was pleasantly surprised how attentive Dr. Jackson was. Highly Recommend
— Amber McCuistian
---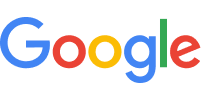 07/12/2021
Shes a good doctor. Needs to listen to me and my husband lil more closely when we tell her stuff but all in all shes a good one n fast and good with our new born and the front staff is fantastic
— Destiny Cooper
---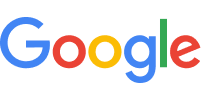 06/28/2021
I was very impressed with our first appointment with Dr Jackson. She was kind, helpful and knowledgeable.
— Sarah F.
* Please note this list does not include reviews written by anonymous users